Custom Cakes­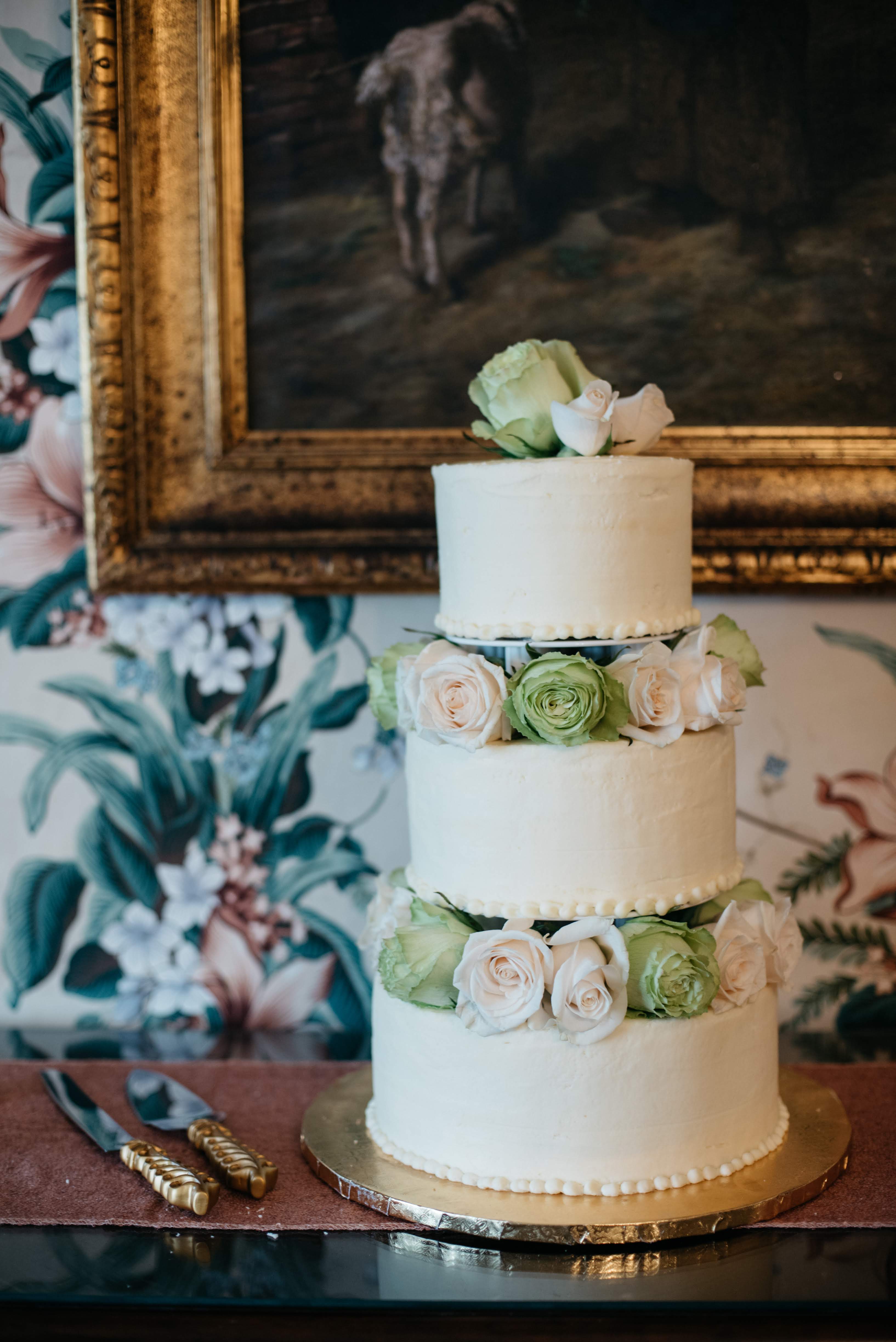 Basic Cake Flavors
Cake
Almond Poppyseed
Confetti
Chocolate
Lemon
Lemon Poppyseed
Lemon Rose
Lemon Lavender
Lime
Spice
Swedish Cardamom
Vanilla
Filling
Blackberry
Blueberry
Chocolate Ganache
Cranberry
Lemon Curd
Lime Curd
Raspberry
Strawberry
Buttercream
Almond
Blackberry
Chocolate
Cranberry
Lemon
Vanilla
Raspberry
Strawberry
Drips
Caramel
Dark Chocolate
White Chocolate
Custom Cake Sizes
Wedding Cakes (3 Layers)
4 inch $35 (6 servings)
6 inch $40 (10 servings)
8 inch $55 (28 servings)
10 inch $70(38 servings)
12 inch $90 (56 servings)
14 inch $115 (78 servings)
Round Cakes (2 Layers)
4 inch $25 (4 servings)
6 inch $30 (8 servings)
8 inch $45 (14 servings)
10 inch $60 (21 servings)
Sheet Cakes (2 Layers)
Quarter Sheet $75 (9x13) (36-54 servings)
Half Sheet $150 (13x18) (54-108 servings)
Prices are for single-flavor cakes filled and frosted with buttercream.
Pricing can go up depending on decoration, flavor of cake, and fillings.
Signature Cakes
Cupcakes
Custom Cupcakes
Unfilled $42/dozen
Filled $48/dozen
Signature Cupcakes
S'mores Cupcakes $48/dozen
Chocolate Ganache Cupcakes $48/dozen
Cranberry Spice Cupcakes $48/dozen
Cakes can be ordered by emailing Elisabeth at rosemaryandlavenderbakery@gmail.com.